* Manhattan's Premier Independent Admissions Experts for Private School Admissions *

Do You Desire The Best Educational Advice For Your Child's Future?

*WE ARE NOT FOR EVERYONE! ONLY STUDENTS & FAMILIES WHO WANT EXPERT ADMISSIONS ADVICE AND A COMPETITIVE ADVANTAGE HIRE US!*



Manhattan Private School Admissions Advisors, a division Pinnacle Educational Center Admissions Advisors Group and in partnership with Manhattan Admissions Advisors and Private School Admissions Advisors. Our office is located at the 405 Lexington Ave - Chrysler Center.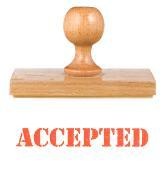 At Manhattan Private School Admissions Advisors, we have a unique and close working relationship with independent day and boarding schools, enabling us to provide families with the knowledge, strategies and competitive advantage to get their children admitted to their top-choice schools.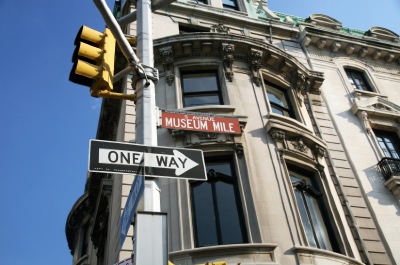 Your child's educational future - PRICELESS!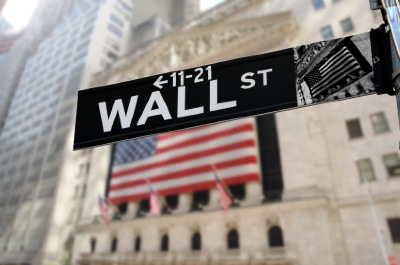 ONLY PARENTS WHO WANT THE BEST RESULTS HIRE THE EXPERTS!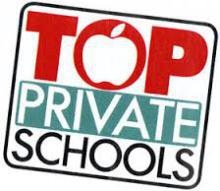 We focus on admissions to top private schools in Manhattan, Riverdale, Brooklyn and Westchester and top boarding schools in the Northeast.

2016 Acceptances: Manhattan Private School Admissions Advisors and its affiliates are pleased to announce their clients' acceptances to the following elite private schools: Choate, Kent, Taft, Loomis Chaffee, Hotchkiss, Canterbury, Cheshire, Gunnery, Hopkins, Phillips Exeter, Phillips Andover, Buckingham Browne & Nichols, St. Paul's, Lawrenceville, Pingry, Miss Porter's, Masters, Hackley, Hun, Noble & Greenough, Milton, Peddie, Blair, Delbarton, Dalton, Collegiate, Marymount, Columbia Prep, Trevor, Chapin, Convent of the Sacred Heart, Nightingale-Bamford, Calhoun, St. Ann's, Leman Manhattan, Brunswick, and Greenwich Academy.


**Thank you parents for having faith in us, placing your children in top private schools, for having a successful year, and for making us #1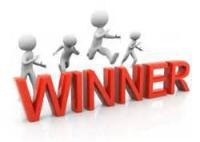 Admissions to elite private schools is a competitive sport. By using our cutting-edge knowledge, insider perspective and experience, we help our clients WIN, rather than settle! Our clients are WINNERS in the admissions game. Don't you want to be a WINNER?

E-mail: info@manhattanprivateschooladmissions.com | Telephone: (212) 829-4341